5 things to do on... King Island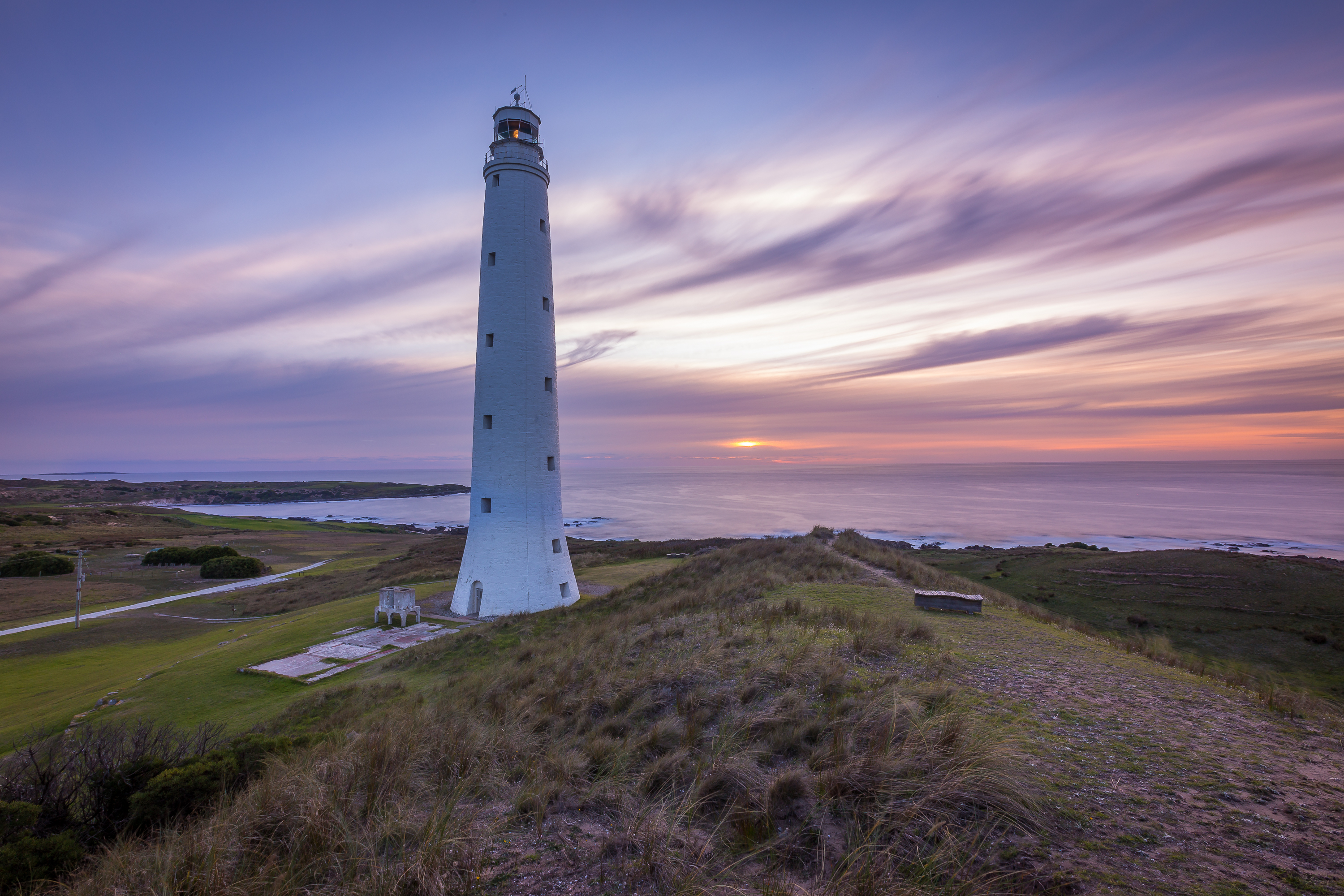 Rugged and pristine, King Island will leave you speechless with its beautiful beaches and scenery. King Island has carved out a reputation internationally as a bountiful food basket for the Asia-Pacific region; not to mention its calendar of festivals bringing locals and visitors together annually. Now is the perfect time to book your King Island escape – read on for an array of events and experiences you won't want to miss.
 1. Enjoy a farm to feast experience at King Island Long Table Festival
The King Island Long Table Festival is the island's premier food event – spanning 5 days and showcasing the island's beautiful produce, art and local spirit. 2020 will be the 12th annual event, running from 2-7 April 2020.
 Learn how to cook your own crayfish and abalone from the experts, tour the local orchards and dairy farms (with sumptuous tastings along the way), and enjoy the final feast with a long lunch of incredible local produce.
Book now to experience the very best of King Island's local produce. 
2. Dance with the locals at FOKI Festival
The Festival of King Island sees an array of folk, blues and roots musicians descend on the island for a weekend of music and surf, food and fun.
Running from 31 January to 2 February 2020, the weekend has something for the whole family. Enjoy the atmosphere of live music and food vans, yoga and kids' activities, as well as a waterslide and raft race on the Saturday.
For more information, check out flights and the lineup.

3. Try your hand at a world-class golf course
There are few locations quite as scenic as King Island for a game of golf. At the northern tip of the island, check out Cape Wickham Links, where you can tee off beside the roaring coastline of Bass Strait and enjoy 18 holes across this unique site.
 Alternatively, The Ocean Dunes Golf Course is a bucket-list golf destination, incorporating rolling dunes and unsurpassed views along 2 kilometres of majestic coastline. 
To book your next golf getaway, check out our King Island Golf Packages.
4. Experience world-class cheese, beef and seafood 
A trip to King Island wouldn't be complete without sampling some of the incredible fresh food produced locally. Head to a local restaurant or café to sample the fresh seasonal menus, or visit local producers and source your own picnic hamper to enjoy on the beach or at one of the many picnic locations dotted across the island. 
Taste of King Island offers an all-inclusive weekend escape, complete with a hands-on cooking experience and 5 course degustation menu at Wild Harvest Restaurant.
5. Catch a break at Martha Lavina Beach 
As a relatively small island located in Bass Strait, King Island is an idyllic location for amateur and experienced surfers. Having been described by Tracks Magazine as 'the best beach break in Australia', Martha Lavina Beach on the island's north east coast is a must-see for surfers visiting the island.
For beginners, Disappointment Bay is a great location for gentler (but definitely not disappointing!) waves. The best bit? Coast to coast is only a 20-minute drive, so you're sure to catch the perfect wave somewhere along the rolling coastlines of King Island.
With so many great events showcasing the beauty of King Island, start planning your next escape now. Check out our flights and packages to make your journey a smooth one, or chat to our friendly Reservations Team who can put together the perfect package for you.
Back to News Section