Give Dad the gift of Adventure!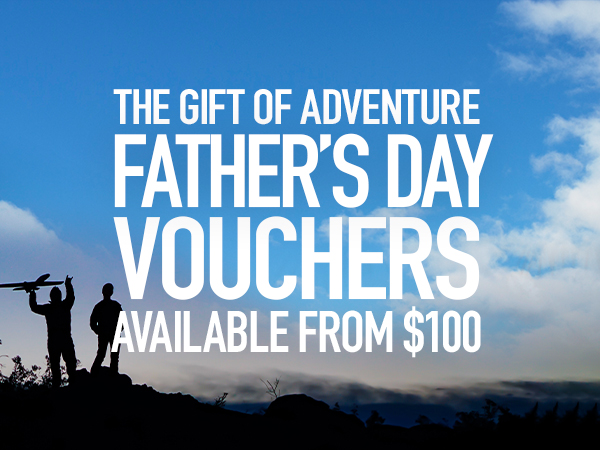 It's not too late to find Dad the perfect Father's Day gift! 
Our gift vouchers can be used for a golf escape on King Island, or a relaxing getaway to Flinders Island. 
Contact reservations today to organise your voucher. 
Vouchers are available from $100 and are valid for 12 months from the date of issue. 
Back to News Section