Go Overseas, Stay Local.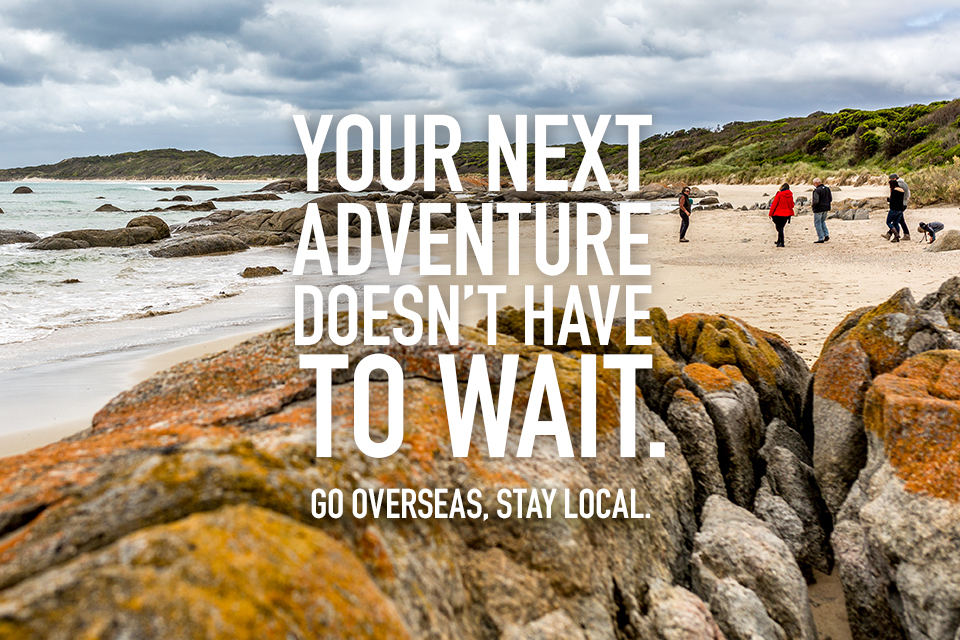 Can't wait to go travelling again? Why not make the most of this time when we have our beautiful Bass Strait islands to ourselves?
King Island and Flinders Island, Tassie's own untouched, unspoilt island paradises, are just as magical as any international destination, and they're just a stone's throw away. These local communities are relying on local tourism to keep them afloat, and there is no better place to escape for a weekend this winter.
Fly with Sharp Airlines to discover the rugged untouched coastlines, scenic national parks and the freshest seafood Tassie has to offer. In under an hour, you'll be worlds away enjoying the trip of a lifetime to these truly unique island destinations. 
Our winter packages offer all you need: flights, accommodation and car hire. The rest is up to you - discover your own overseas island escape, right here in Tassie. 
Book your weekend getaway today with our Flinders Island Discovery Packages and King Island Uncovered Packages. 
Back to News Section