Important Reservations Information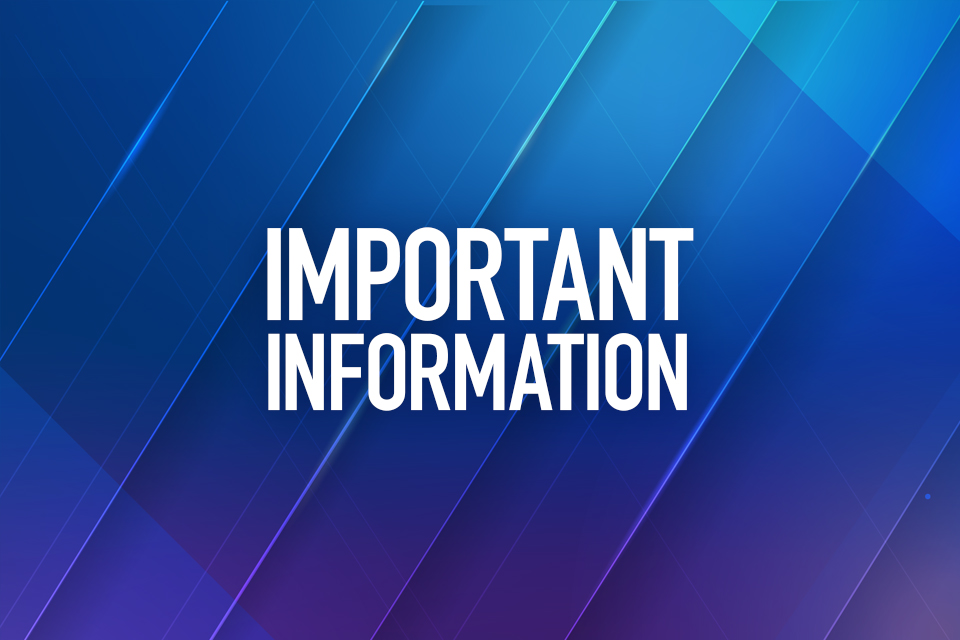 Due to demand on our reservations staff, we will only be able to confirm details regarding travel within the next 24 hours. Our response times may be slower than normal, so please be patient - we will get to you as soon as possible.
Sharp Airlines reservation call centre operating hours until further notice:
Monday to Friday - 0800 to 1800
Saturday - Closed
Sunday - Closed
RESERVATIONS EASTER OPERATING HOURS
Good Friday – Closed
Saturday – Closed
Sunday – 1300 - 1700 
Monday – 1100 – 1600 
For new reservations, you can book online at http://sharpairlines.com/
Email. reservations@sharpairlines.com.au 
Urgent after-hours messages: 0438 553 263. Messages will be responded to on the next business day.
Back to News Section