King Island Long Table Festival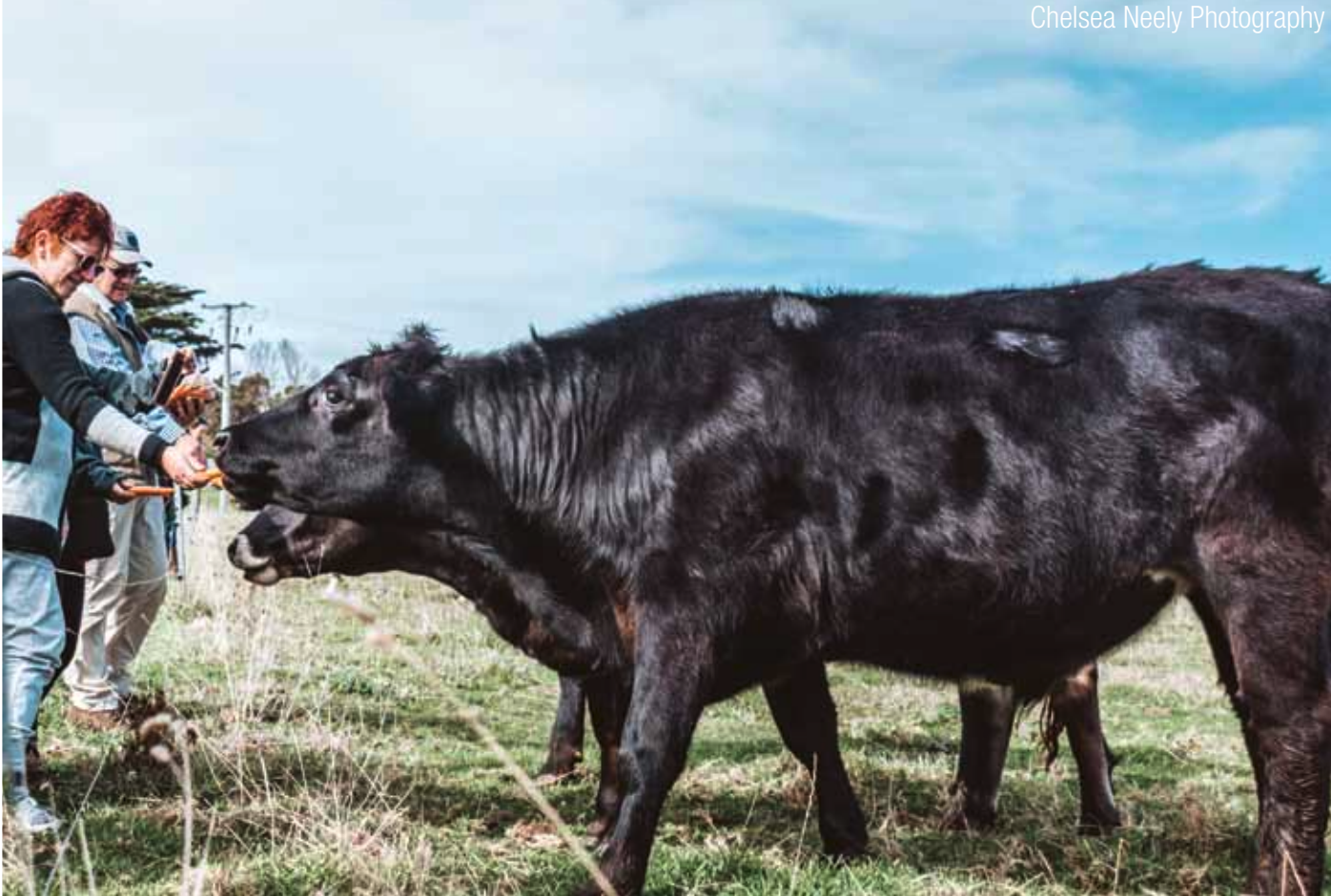 At Sharp airlines, we're passionate about welcoming people into the world of wonders tucked away on the southernmost reaches of the globe. One such place, rich with hidden gems of culture and the freshest of produce is King Island. 
This year, Sharp Airlines is proud to be sponsoring the King Island Long Table Festival. This three-day festival is a celebration of old friends and new, picking, cooking, and sharing...a true farm to feast experience. 
The festival, with events running from the 22nd through the 24th of February, invites visitors and locals to enjoy King Island's produce fresh from the source. The numerous events include: a King Island farm and produce tour, a chic beach party, and of course, the long table lunch itself. 
For more information on the program and to book tickets, visit the King Island Long Table Festival website. To book flights with Sharp, visit our website. 
Back to News Section