King Island Photography Competition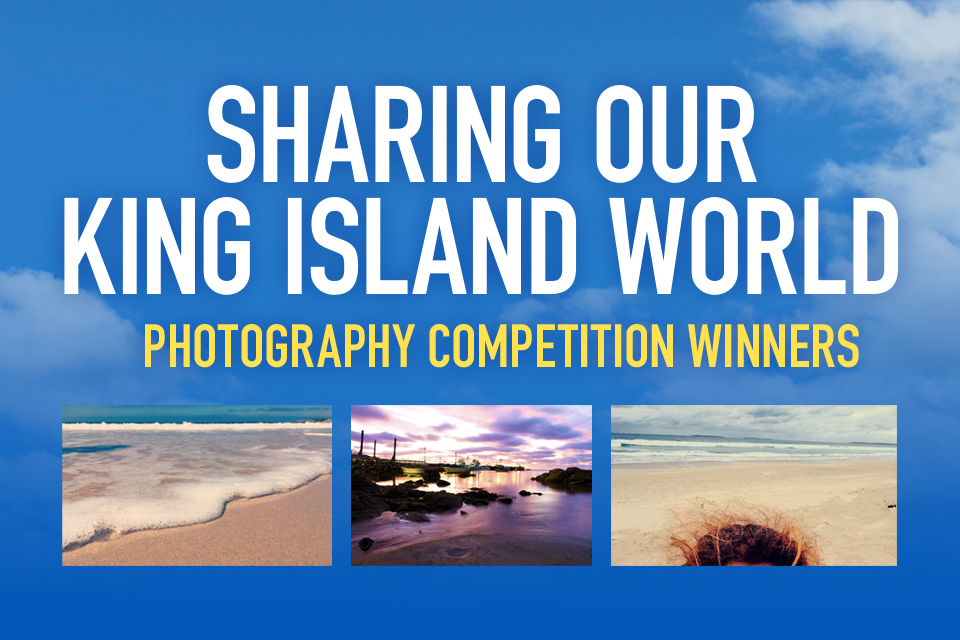 During the recent school holidays, we teamed up with King Island District High School to run a very special photography competition. We challenged students to share with us the wonderful people, businesses, products, produce, community, events and culture through photography and short stories. 
We are committed to sharing the incredible surrounds and life on King Island with the rest of Australia by flying visitors to and from the island. We continue to find ways to tell the world and last year introduced 'Strait Talk' on social media presenting King and Flinders Island and this competition is our way of demonstrating how proud we are to fly to your inspiring island every day.  


Students that entered the competition were given the chance to win one of three $500 Sharp Airlines vouchers. With the support of the fantastic teachers of King Island District High School, we received many beautiful images and stories and understandably, judging was a difficult task. However, there were three images and stories that we felt shared our King Island world in a creative, emotional and compelling way. Congratulations to Jennifer Coombe (Year 9), Abbie Beckett (Year 10) and Campbell Keeler (Year 10) our winners of the Sharing our King Island World photography competition!
Back to News Section