Koroit Irish Festival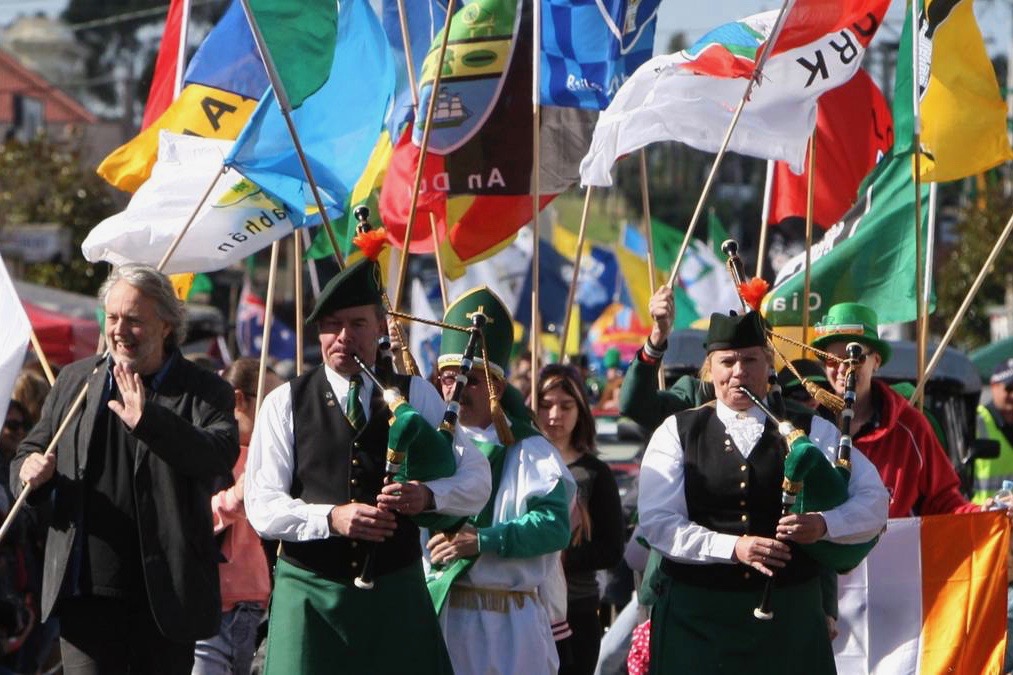 At Sharp, we're all about community. Wherever possible, we love to get involved with local events and get to know the people who make regional Australia so special. This year, we're excited to be one of the sponsors for Koroit's Irish Festival 2019.
The town of Koroit, located just outside Warrnambool, is known as the Irish heartland of Australia. Each year, over 3000 people turn out to celebrate its heritage with the Koroit Irish Festival, a three-day display of Irish music, dance, food and culture. This year, it will take place from 26th - 28th April with events throughout the town. 
Head over to our website and book your flights, then jump over to the Festival website and get ahold of tickets!  
 (Photo Credit: Koroit Irish Festival 2015)
Back to News Section