Making Bookings Easier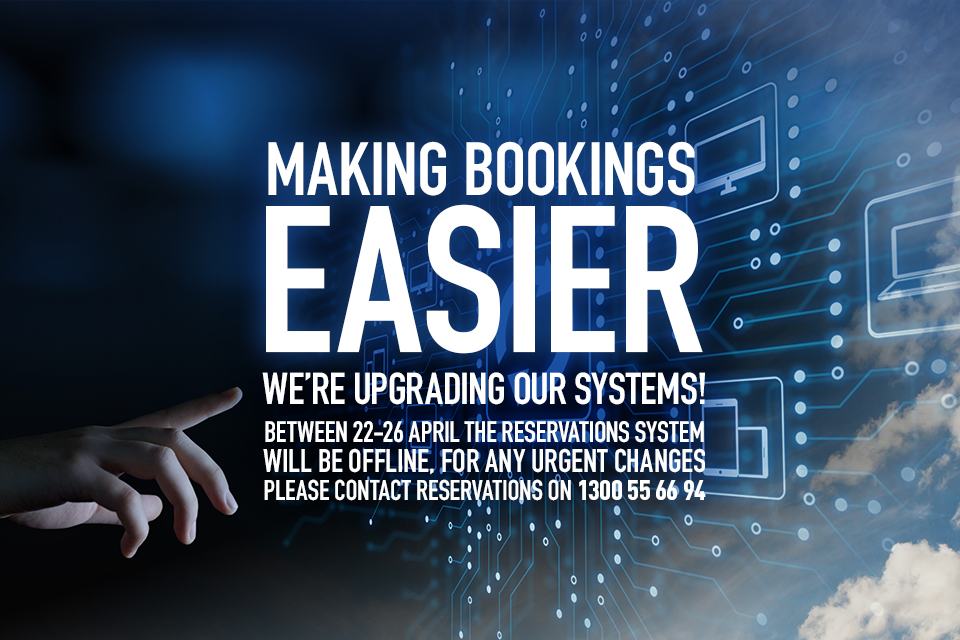 Sharp Airlines is excited to announce: We are moving to a new and improved Reservations operating system!
Some of our new features include the ability to manage your bookings online.

In order to facilitate the move to the new system, there may be some short term disruptions between 22 – 26 April 2021. You may not be able to make or change existing bookings at this time.

The Reservations team will be available to offer their usual top-quality customer service - but please be patient with our staff as this is all new for us also. If you experience any issues during the transition, please call our Reservations team on 1300 55 66 94.

We look forward to you flying with us soon.
Back to News Section