Statement: Australian Bushfire Crisis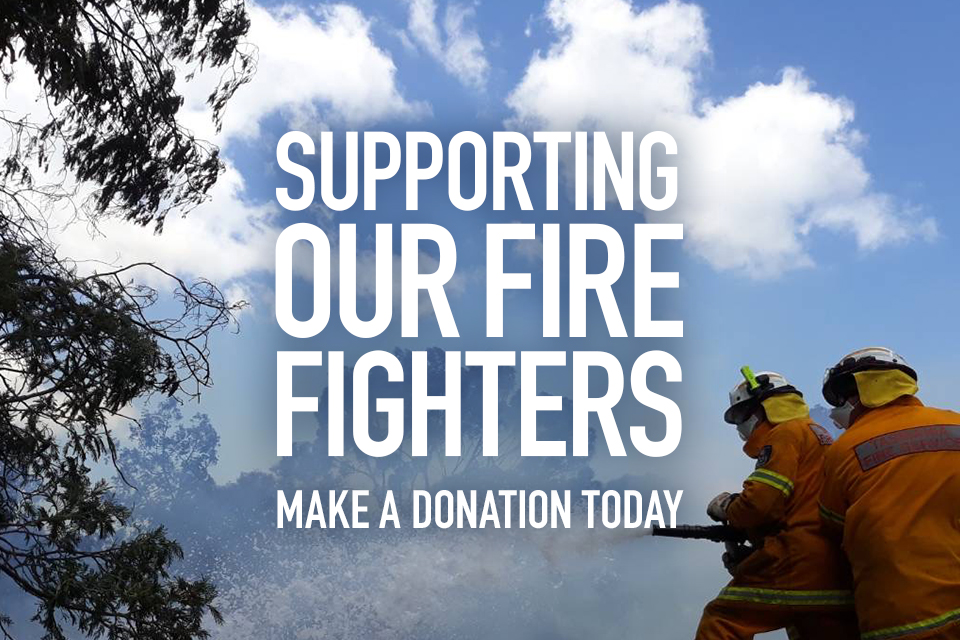 As bushfires tragically ravage regional towns across Australia, our thoughts are with the affected residents.
Sharp Airlines are doing everything possible to assist those affected by the fires. At the request of State Fire Authorities, Sharp Airlines has made available aircraft to move firefighting personnel to and from destinations in Victoria and South Australia. 
In addition to this, we are collecting customer cash donations for the Red Cross at our passenger check-in terminals in Launceston, Burnie, King Island, Flinders Island and Adelaide. 
To donate directly to the Red Cross, click here. 
Back to News Section