Strait Talk. Be part of the conversation.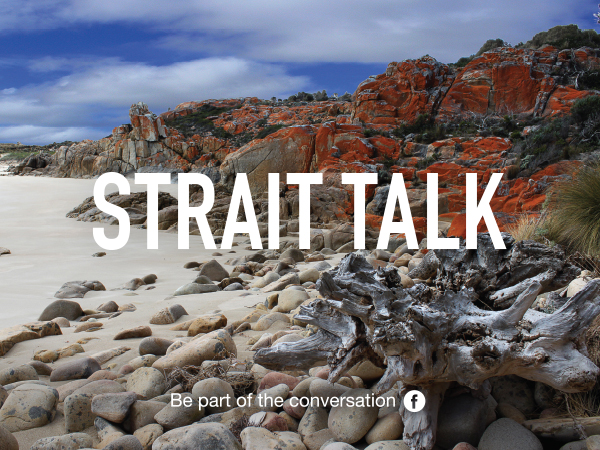 Every day we are fortunate to fly to two of Australia's most fascinating islands, King Island and Flinders Island. Today we're also immensely proud to introduce you to Strait Talk, an open invite to discuss these incredible islands.
Less than an hour from Melbourne, and even closer to Launceston or Burnie, these two treasures lie in the middle of Bass Strait. Awaiting you there: unique people, iconic food, spectacular places – even a spot of golf!
Have you visited yet? There's no better time than the present. Flinders Is. Captivating, King Is. Bountiful.
We welcome you to be part of the conversation on Facebook and Instagram, share your stories and photos and lets start up some #StraitTalk. 
Back to News Section