The man with the half-century wingspan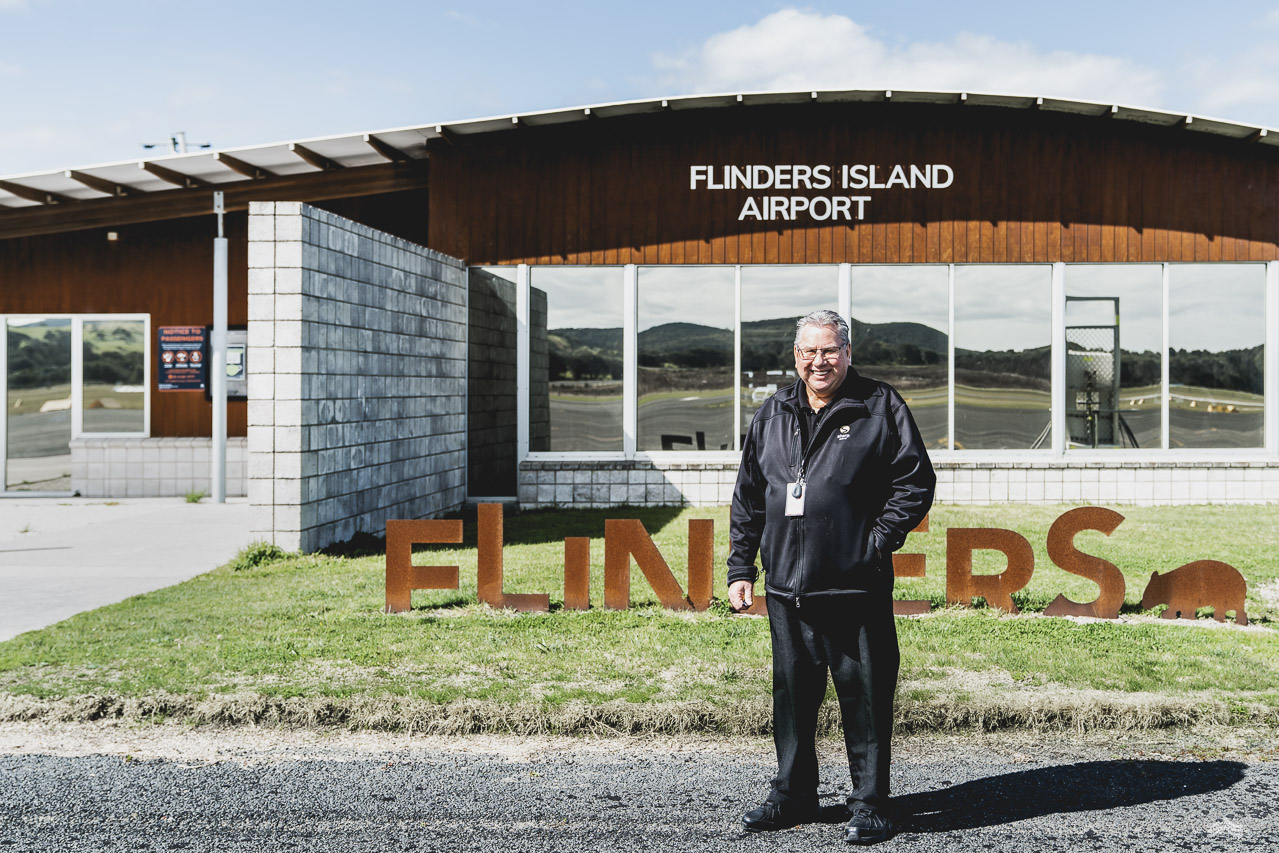 The intrepid team at The Tasmanian Tuxedo journey across our island state, sharing unique stories that celebrate true Tasmanian culture - and recently visited Flinders Island for a chat to Sharp's man on the ground, Noel Bowland. 
Noel chats about life on Flinders, working in the Tasmanian aviation industry for 50 years, and the good old days when trucks full of crayfish lined up out back of the Whitemark airport!
Read the article in full here, or follow the Tasmanian Tuxedo on Facebook or instagram.
Photo: The Tasmanian Tuxedo
Back to News Section