Update to our Hobart services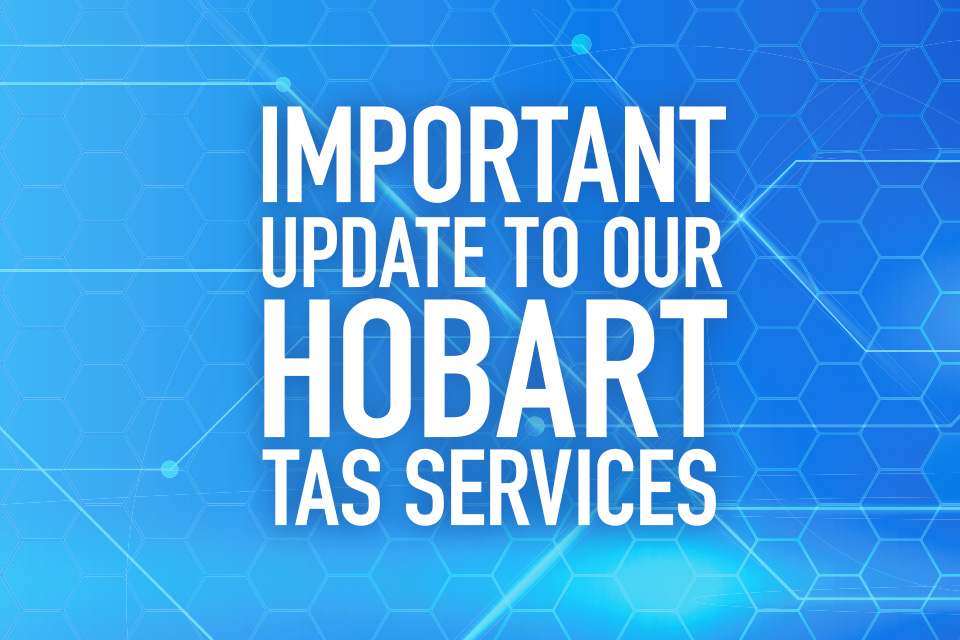 Over the past two years, Sharp Airlines have operated limited services between Hobart and the Bass Strait islands, King Island and Flinders Island.
These services were introduced for a trial period of 4 months in September 2020 and extended until 30 April 2023. The scheme received funding support from the Tasmanian Government as part of an initiative to encourage intrastate visitation during the COVID-19 pandemic.
With the scheme coming to an end, Sharp Airlines will cease flights between Hobart and the Bass Strait islands for the foreseeable future. We thank the Tasmanian Government for this initiative to boost tourism numbers to both Islands, as well as the support shown to us at various levels of Government.
Sharp Airlines will undertake a detailed analysis of our routes over the coming months. We aim to determine the viability of our flight paths without Government subsidies, and examine the possible reintroduction of select routes at peak seasonal times.
Should you have any enquiries, please contact our Reservations department: 1300 55 66 94.
Back to News Section