COVID Safety Information for Passengers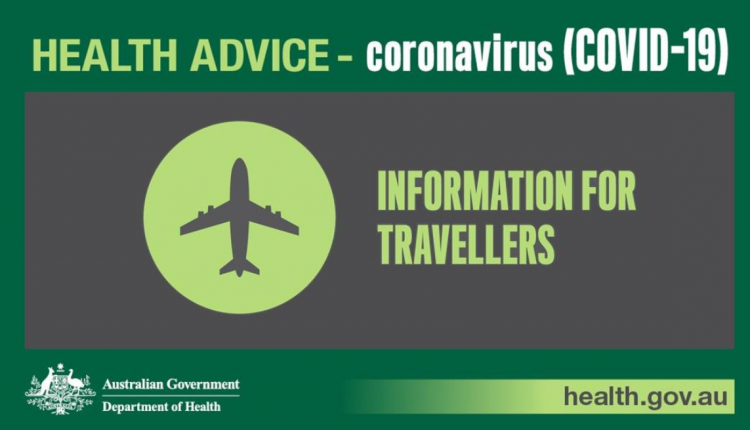 Please note
The following information has been updated - please visit our December news update for current information for travellers. 
Please refer to the Coronavirus Tasmania website for the most up-to-date information on COVID travel advice.
In response to COVID-19, Sharp Airlines is actively monitoring government and agency recommendations and we have developed a COVID Control Framework which has been implemented across our business and network. This has been established using industry standards such as the Australian Government COVID-Safe Domestic Flying-Domestic Passenger Journey Protocol.
In line with this, airlines and airports have worked together on a set of protocols to minimise the risks of COVID-19 at each stage of your journey, the next time you fly. We want you to travel with confidence, and we all have a role to play in that. Here's how:
Wearing of face masks  - All passengers are required to wear a mask on all Australian domestic flights. Your face mask needs to cover your mouth and nose and must be worn unless you're under 12 years of age or have a medical condition. When travelling within Australia, you'll need to wear your mask as soon as you enter the airport, and also inflight.
For the safety of all passengers and vulnerable members of the community, any passenger that refuses to comply with safety regulations will not be permitted to fly. Penalties may also be imposed by authorities to all parties that do not comply.
Ensure you're aware of any government requirements that apply at your destination, including wearing face masks and coverings.
Visit the government websites to obtain up to date information on the relevant border controls and COVID requirements. Click here.
If you suspect you may have the novel coronavirus, please call the dedicated hotline on 1800 675 398.
Back to News Section