Visit Three Spectacular Islands In One Holiday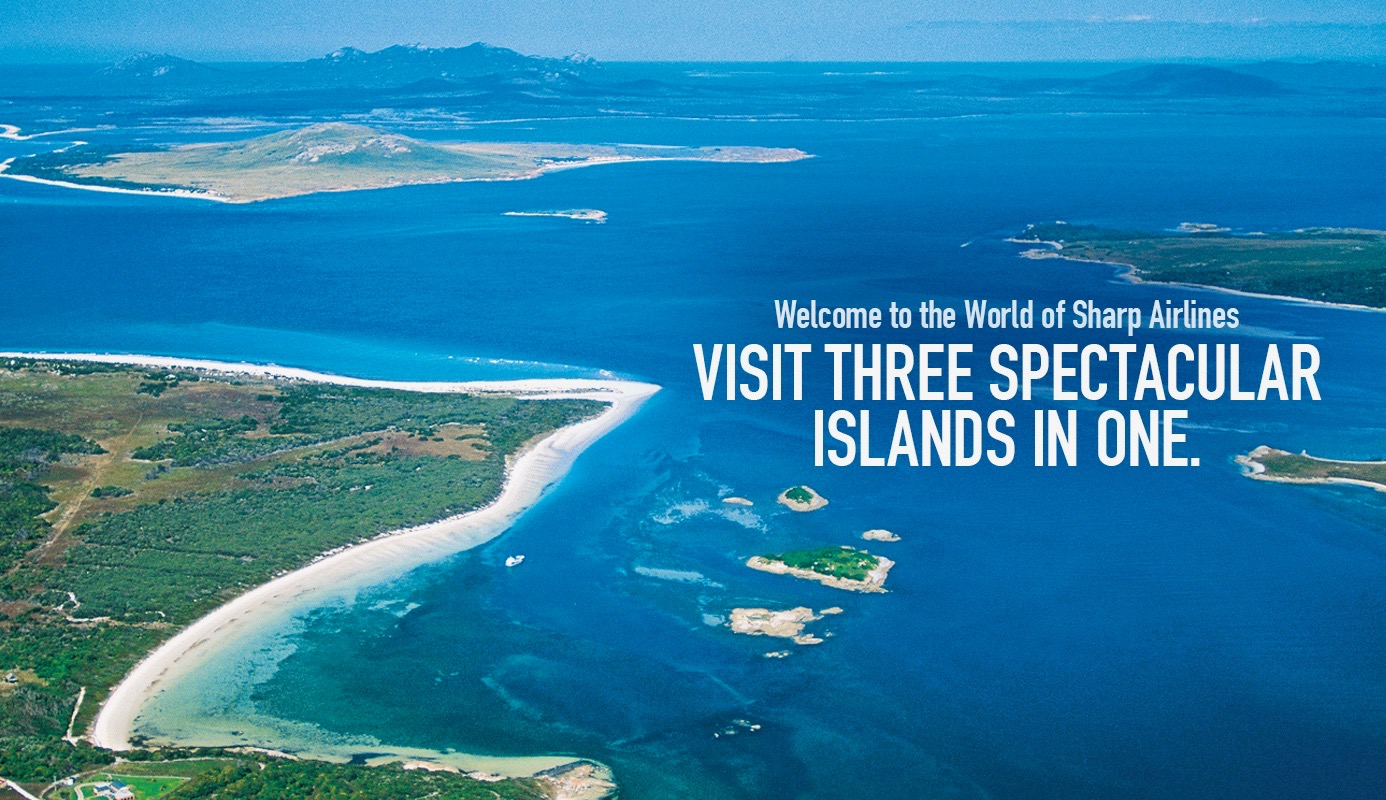 We are addicted to tropical islands. Whether planning a family getaway or a romantic break for two, our thoughts often turn to white sand and blue sea. We have become used to the Island escape - a retreat from the real world, where the only thing that disturbs your tranquillity is the whisper of the wind or the drink waiter bearing refills.
We often forget there are many other types of island experience on offer. 
King Island, Flinders Island and Tasmania offer an experience unlike the typical island escape. Their pristine wilderness was made for exploring.
This tailored package offers the chance to experience the extraordinary geological features that attest to the earth's tumultuous power, bear witness to the traces of thousands of years of human habitation, and to sample the freshest cuisine. 
We invite you to experience all three spectacular islands in one extraordinary holiday. We invite you to discover the rugged beauty of the Bass Strait Islands - to see them in their full grandeur, as we see them. 
Photo Credit: Tourism Tasmania & Don Fuchs
Back to News Section