Wonderful Wednesdays Winter sale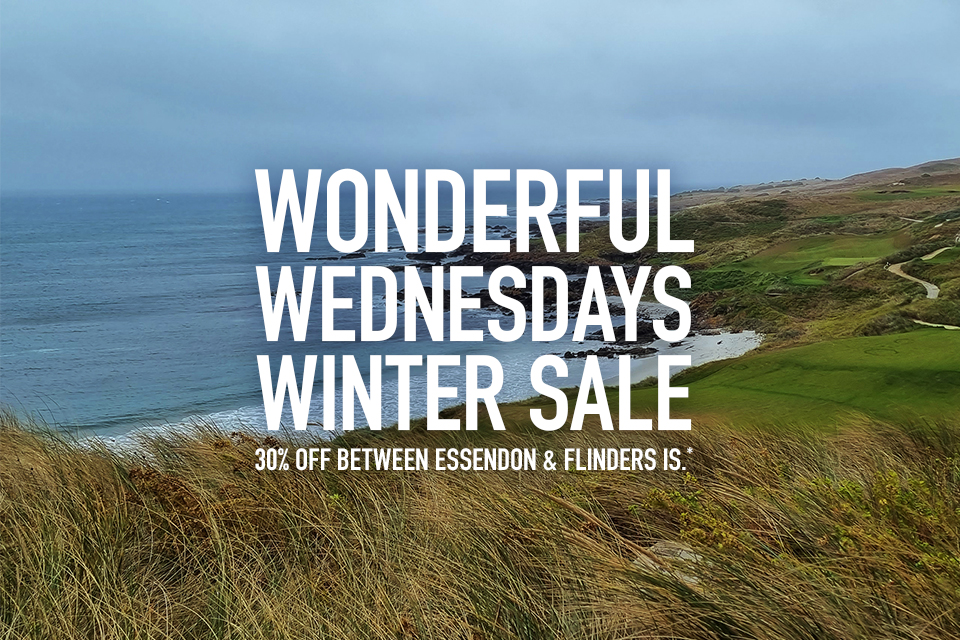 Is the winter weather getting you down? No worries! Sharp has a winter special to warm your heart.
Hop on any Wednesday flight in winter between Melbourne (Essendon) and Flinders Island and enjoy 30% off your fare! 
That's right - you can fly from Essendon to Flinders Island, or Flinders Island to Essendon, any Wednesday during winter, and pay only $214.90 per flight.
This wonderful winter sale rate is available until 31 August 2022 – be sure to secure your seat today! Have a look at our flight schedules, or book your flight here.
Back to News Section